Get Instant Result
A gentle cleanser that bubbles into a lightweight foam to melt away impurities and sebum residue in pores while strengthening the skin barrier.
Perfect for All Skin Types
Pax Moly Acne Clean Foam Cleanser is a gentle cleanser formulated with natural ingredients. So it can be used on all types of skin.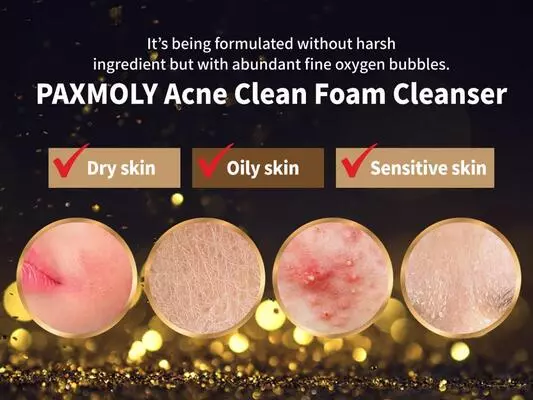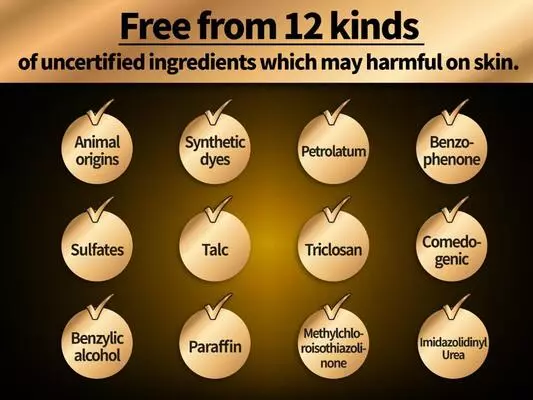 Free of Harmful Ingredients
This acne cleanser is free of harsh chemicals. No Talc, Paraffin, and Sulfates are used in the process.